Tax authorities render a large number of resolutions denying the state registration of creation of legal entities or of amendments of the statutory documents on a regular basis. However, hardly all of these decisions are lawful and legitimate, and many legal entities encounter express obstacles in execution of their rights in the field of commercial activity.
For instance, we were approached by "AE Company" LLC which encountered problems with tax authorities refusal to register the change of legal address of the company. RVS lawyers scrutinized the court practice on the issue and elaborated a plan for legal protection of our client's interests, and made the court consider the decision of the tax authorities unlawful and urge this tax body to register the amendments to the statutory documents of our client. Additionally this tax inspection was charged with legal fees in the amount of 40,000 Rubles.
Judicial challenging of the refusal of state registration is an efficient measure of reinstatement of infringed rights of legal entities. RVS will help you to protect your interests in courts and contest the abuse of discretion of the tax authorities.
---
... was responsible for this case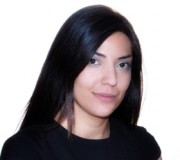 Counsel (Cyprus law)
Specialization
Corporate/M&A
Banking and finance
Tax regulations
Litigation and arbitration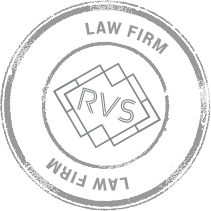 ---