RVS professionals have an extensive experience in advising on documenting of ownership rights to land plots in Moscow and the Moscow region.
We assisted our clients, who had a shared ownership over a house on a large land plot, in resolving their relations. Our clients had been exploiting the land for many years, which had not been registered in the cadaster, and the ownership right had not been duly documented. RVS attorneys assisted the client in obtaining a cadaster passport of the land plot, prepared the documents for the recognition of the ownership right to the land plot in court.
If you require a prompt qualified legal advice on documenting rights to a land plot, contact RVS! Our attorneys shall ensure the resolving of this issue promptly and in a cost saving manner.
---
... was responsible for this case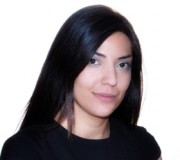 Counsel (Cyprus law)
Specialization
Corporate/M&A
Banking and finance
Tax regulations
Litigation and arbitration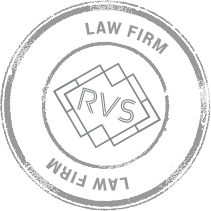 ---