The economic downturn practically in all economic sectors accompanying the world finance crisis, leads not only to shortfall of income of businesses in various industries, but also to bad faith actions of entrepreneurs who evade performance of obligations to the counterparties.
For average citizens not involved in commercial activities the issue of non-performance of monetary obligations have become most sensitive in the sphere of insurance, especially, car insurance.
One of our clients suffered a major damage to its car as a result of a traffic accident. The insurance company examined the car and evaluated the repair works for an insignificant amount. The client considered the amount underestimated and engaged an independent examiner, which estimated the value of the repair works at a much higher amount than the estimations of the insurance company. The insurance company refused to satisfy the claims of the client voluntarily, and we were forced to file a lawsuit. At the very first hearing, the defendant acknowledged all claims. As a result, we succeeded to reclaim the full amount of the repair works of the car, the fees of the independent experts as well as the legal fees.
If you have encountered unjustified refusal to repay the insurance recovery for car theft or serious damage inflicted on your car or other insured property, feel free to engage RVS. We will be happy to advise you on the situation and offer a qualified legal support in challenging unlawful acts of insurance companies.
---
... was responsible for this case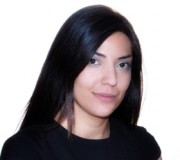 Counsel (Cyprus law)
Specialization
Corporate/M&A
Banking and finance
Tax regulations
Litigation and arbitration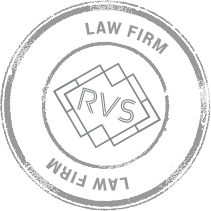 ---