The particulars of the case are as follows: a creditor filed an insolvency petition against a major construction company in connection with a non-payment of an over 70 mln Roubles debt. The operation of the whole company was under threat of being blocked.
Thanks to the effective job of RVS professionals, it became possible not only to terminate the insolvency proceedings but also to agree with the creditor on a more than 30% discount on the total amount of indebtedness.
---
... was responsible for this case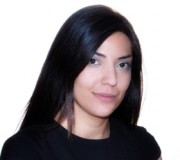 Counsel (Cyprus law)
Specialization
Corporate/M&A
Banking and finance
Tax regulations
Litigation and arbitration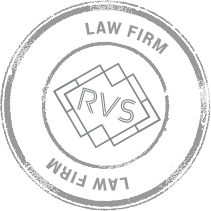 ---
RVS professionals were supporting the insolvency proceedings of a major construction company on the side of the debtor.